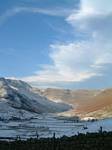 Lakeland Cam - All the best pictures - on a usb flash drive.

All maximum resolution jpeg photographs, straight from the camera, most are 3263 x 2176 pixels 16 million colours.
New: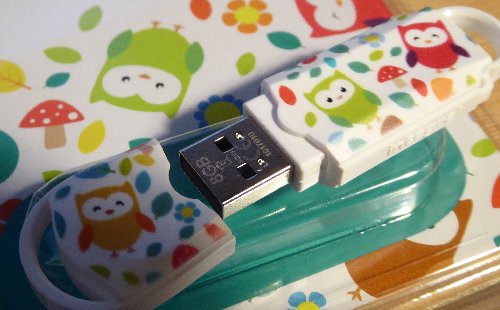 All 2017, 3,621 photographs on an 8GB flash drive, £20.00 incl. postage.
simply print this form or buy with PayPal .....