A page of links, I hope you will find interesting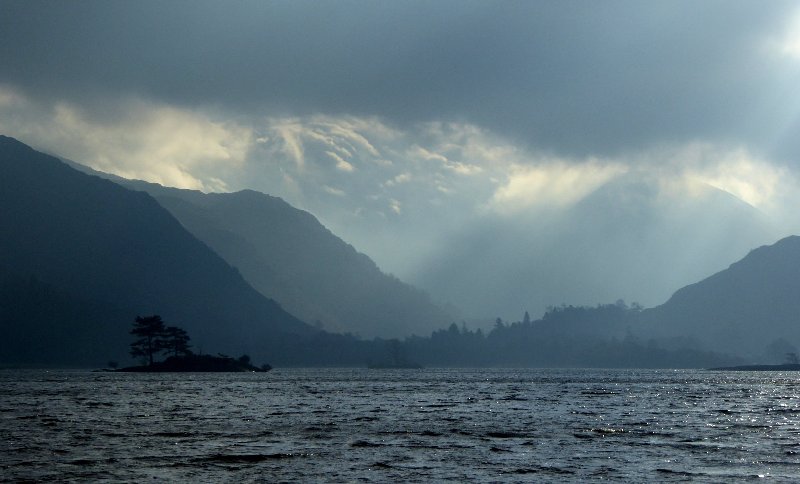 January 2017, Ullswater, lighting over St Sunday Crag.
---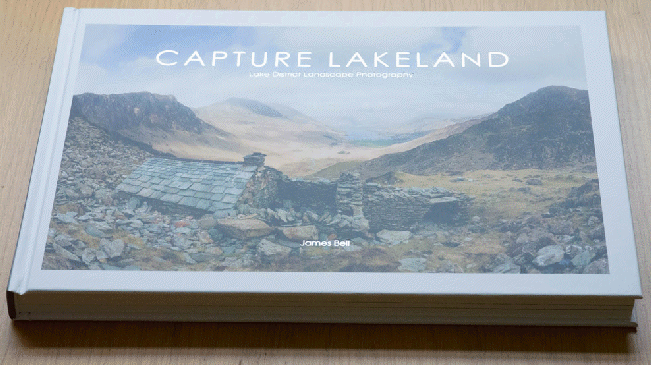 Capture Lakeland, by James Bell


by Darren M Hoyle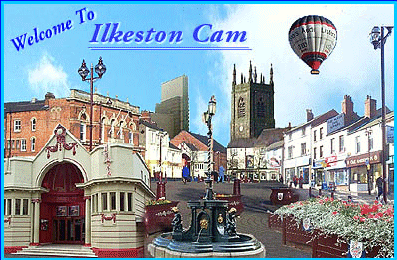 by Geoff Emerson


Dorset Camera by Malcolm Balmer



By Jamie Knop


by Mike Blackstone


by Marta Cseh in Hungary

by Philip Brown

by Anthony Donlan#


by Jane from the Highlands of Scotland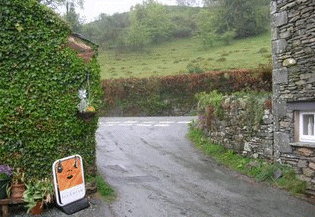 SawreyStores. A weblog from Annie at Far Sawrey

By Rosey Norton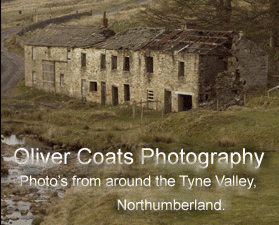 by Rosey Norton

John Carsons Landscape Photography



including a live webcam




by Paul Crozier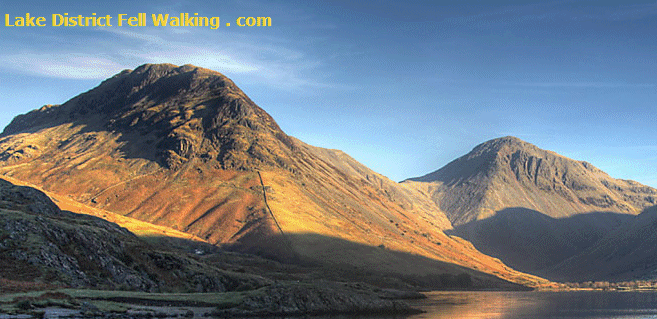 by Roger and Ann Hiley






by Michael Sayles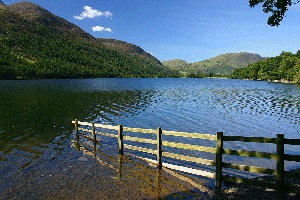 Virtual-Lakes by Ken Rotheram


the LakeDistrictNow.net by Russell Baker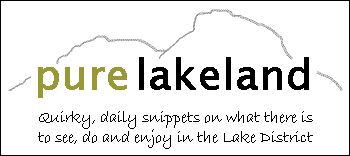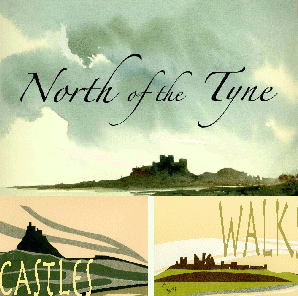 by Norman MacKillop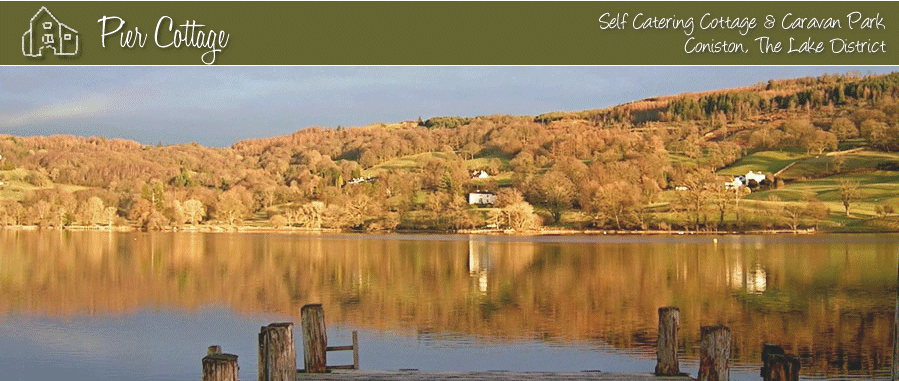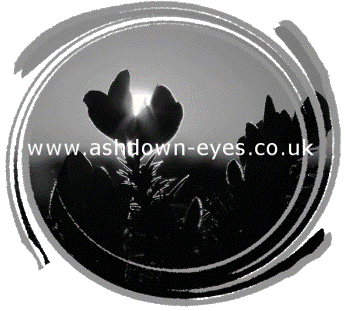 by Gareth Price

by John Bland and Gillian Howden




by Terry Smith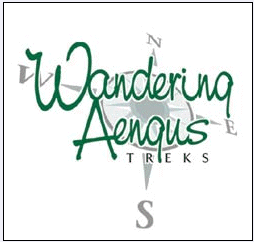 With Karen and Pete Royall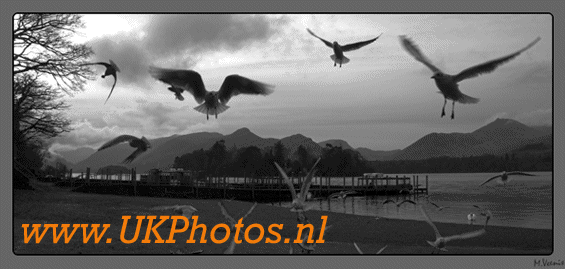 by Mark Veenis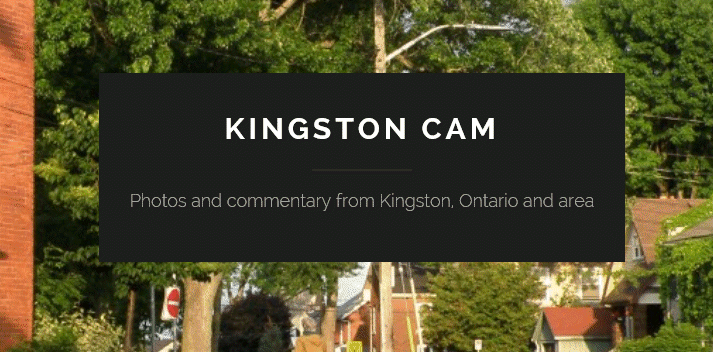 by Karen Lahey
There are more to follow shortly, please contact me for link errors and omissions.

Return